Your Personal Injury Law Firm in San Antonio, TX
Why choose us?  
-Free case evaluation.
-You don't pay unless we win.
-Case advance on qualified cases.
-High Settlements and Verdicts.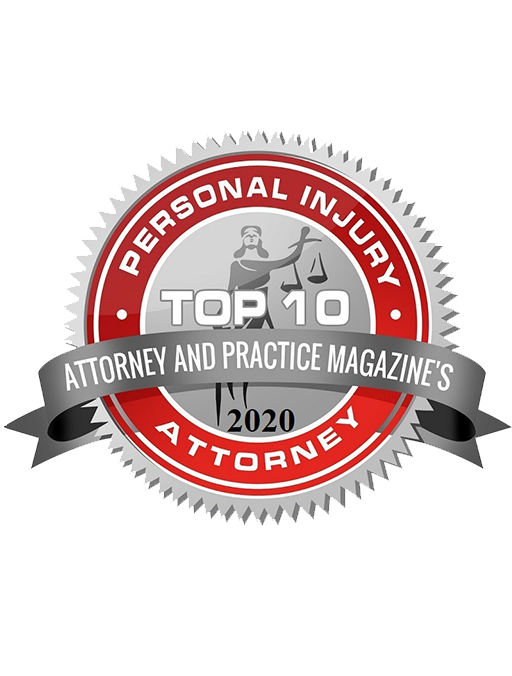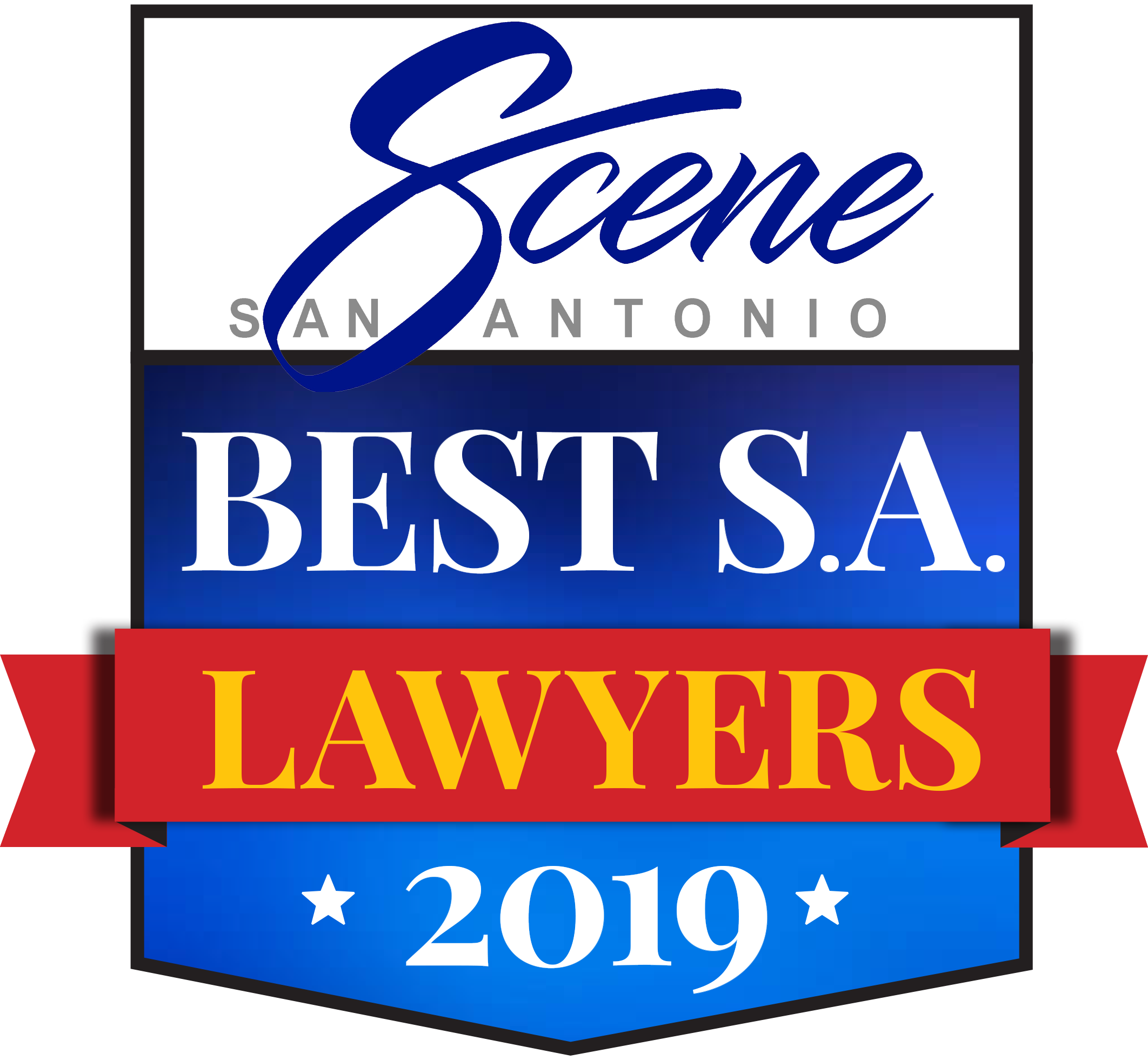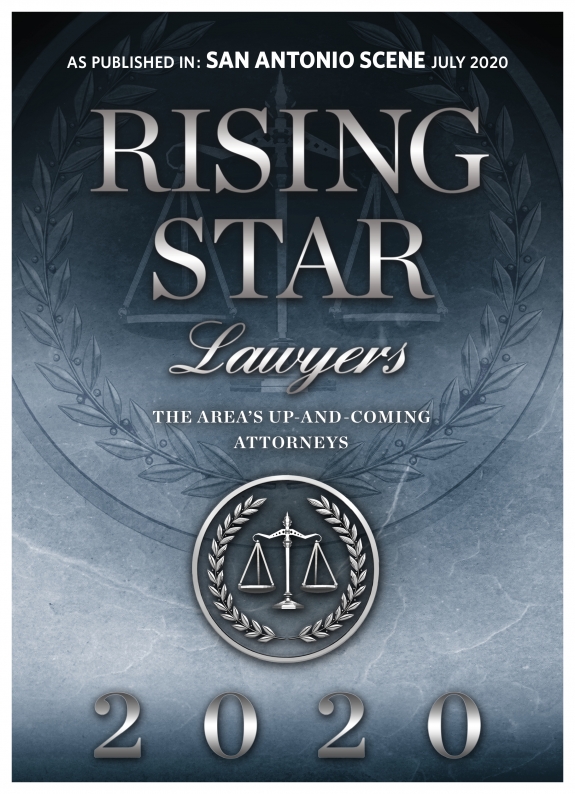 Personal Injury Law
70% of the cases that Ryan Orsatti Law handles involve their specialty, personal injury law. Ryan and his firm can guide you through the legal process in personal injury claims involving:
Vehicular Accidents

DWI/DUI/Drunk Driving Accidents

Pedestrian Accidents

Construction Accidents

Railroad Injuries

Catastrophic Injury

Dog Bite Cases

Wrongful Death
What Is Premises Liability?
Ryan Orsatti Law also handles Premises Liability cases, claims that must be made when personal injury is caused by unsafe, defective, or negligent conditions on someone's property. When premises liability is involved, you need an attorney like Ryan Orsatti who understands accident law, and can help guide you through your case in the insurance industry and court system of San Antonio.

Trying to recover physically, emotionally, and financially from an accident or injury is a big challenge. Ryan Orsatti Law is the accident law firm in San Antonio, TX who will advocate for you and protect your best interests. If you need representation in a personal injury, accident law, premises liability, or wrongful death claim, or just need some questions answered, contact us today.
Schedule your 
FREE CASE EVALUATION
GUIDING YOU THROUGH THE LEGAL PROCESS.
When you are struggling with the aftermath of an accident, you want and need a personal injury law firm who knows your rights and will work diligently to protect them.
Ryan Orsatti Law is your personal injury law firm in San Antonio, TX and the surrounding areas.
Ryan knows the questions to ask and the answers you need to be as complete as possible after your accident or injury.


Personal Injury Law
After being injured in an accident, the insurance company is not on your side.

Death & Traumatic Injuries
A wrongful death lawsuit may be warranted anytime an idividual deis due to the…

Business Litigation
Ryan Orsatti Focuses on stron business litigation support for lawsuits from.

Personal Injury Law
If you have any questions regarding this area of law please contact Ryan Orsatti
LEADING YOUR FIGHT
Ryan Orsatti
Named One Of S.A. Scene's Top 30 Personal Injury Attorneys
Ryan Orsatti was born and raised in San Antonio, Texas. Ryan received his Bachelor of Business Administration from the University of Texas at San Antonio, in 2009. Ryan went on to pursue his Juris Doctorate at the St. Mary's University School of Law and graduated in May 2013. At Ryan Orsatti Law, as members of the Texas State Bar, it is our mission to be a preeminent law firm serving the San Antonio area and Texas. Every case our firm takes on is given the attention and respect it deserves. The Orsatti way is a unique culture of personal consideration, complete investment, and a strong worth ethic for every case that drives Ryan Orsatti Law to zealously advocate for our clients.
HONEST ADVICE.
PERSONAL ATTENTION.
GUIDING YOU THROUGH THE LEGAL PROCESS.
4634 De Zavala Rd.
San Antonio, Texas 78249
T. (210) 525-1200
F. (210) 951-5545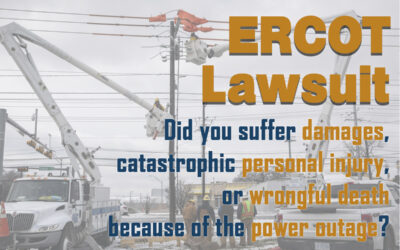 Ryan Orsatti LawERCOT Lawsuit San Antonio Tx Did your household and family suffered damages, catastrophic personal injury, or wrongful death (i.e., hypothermia, frost bite) because of the power outage due to the negligence of Electric Reliability Council of Texas...