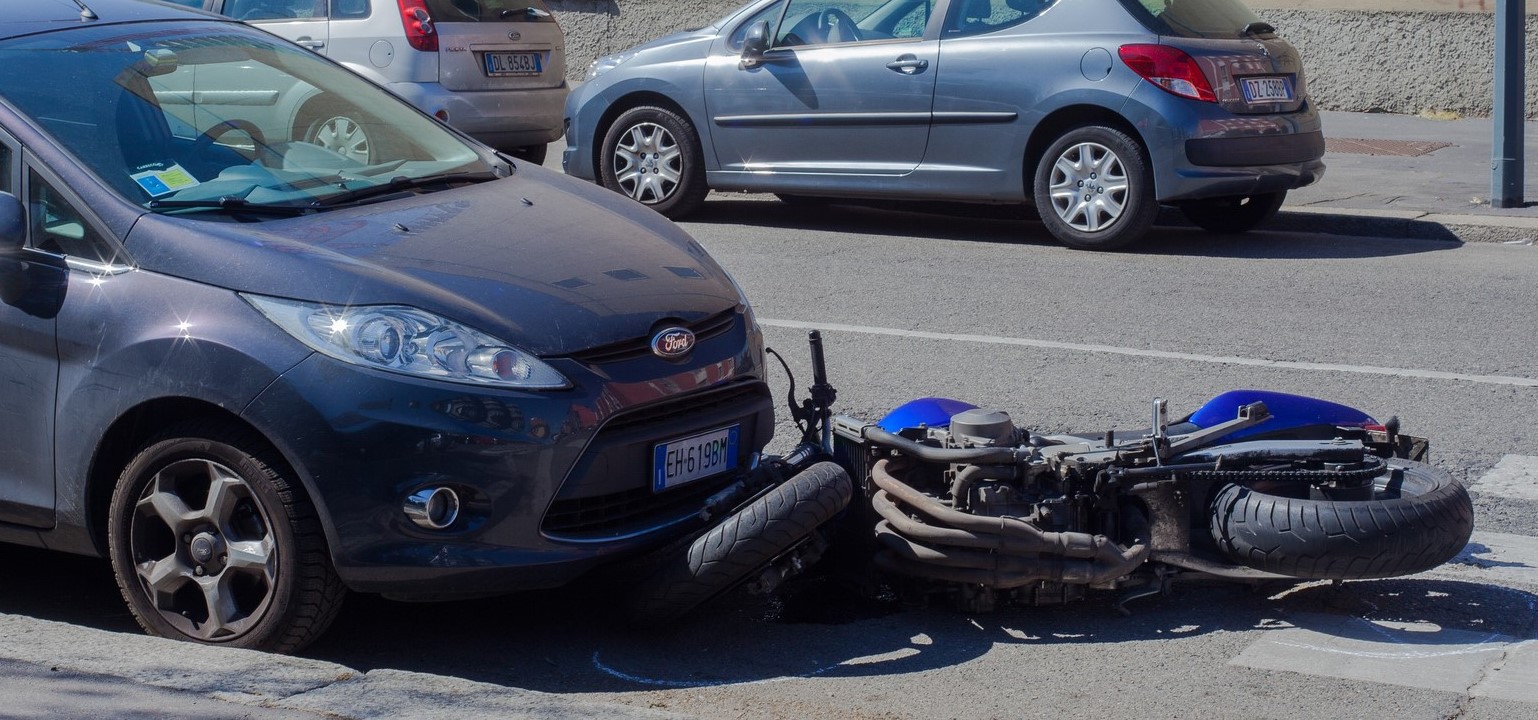 Have you been injured in a motorcycle accident? Protect yourself and call Ryan Orsatti, an independent, San Antonio personal injury attorney with experience, integrity, and knowledge of local motorcycle law & riding practices. You deserve an attorney who will truly fight for you and your motorcycle accident claim.
Our involvement does not affect the fees you pay, which are based on a percentage of the recovery only. If Ryan Orsatti Law cannot help you…you will owe nothing.
Medical costs, hospital bills, future care, lost wages, future earnings, pain and suffering, bike repairs/replacement, and accessories are some of the recovery Ryan Orsatti will fight for.
Your initial consultation is always free–many callers find that they do not need an attorney but still benefit from the free advice they receive.
If you were injured in a motorcycle accident give Ryan a call at 210.525.1200
---