Practice Areas
OUR PRACTICE AREAS
After being injured in an accident, the insurance company is not on your side. They are looking out for their best interests. Who is looking out for yours? Ryan Orsatti Law is dedicated to protecting victims of accidents, and guiding them through the legal process so they can make the best recovery.
A wrongful death lawsuit may be warranted any time an individual dies due to the negligence of another individual or company. If a family member or loved one has been killed in an accident, you may have a wrongful death case. While a wrongful death lawsuit can never make up for the loss of your loved one, it can make the financial aspects of an accident more manageable. Families dealing with a wrongful death can face a number of unexpected medical expenses, accident costs (property damage, car damage, etc.), lost wages, pain and suffering, funeral costs.
Insurance Litigation
You've just built a new home and you should be excited! However, after you move in, you find some pretty big problems – leaky roof, faulty foundation, or mold are just a few.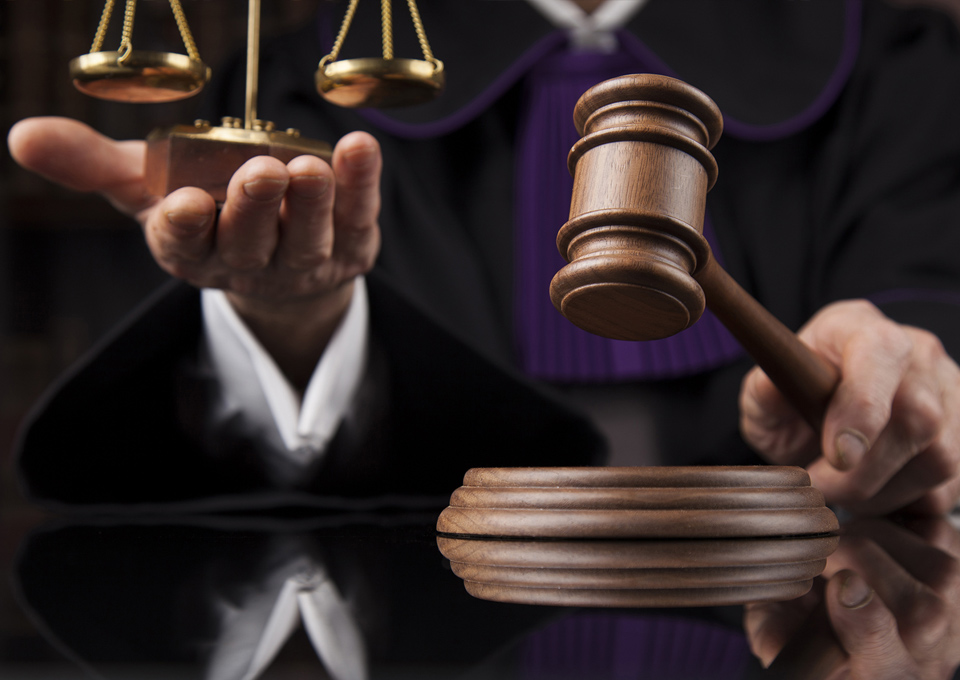 Business Litigation
The serious impact of a collision between any vehicle and a semi-truck requires a specialist to prove the full extent of your damages and is committed to fight for your complete physical and financial recovery.
ACCIDENT? CALL FOR A FREE CONSULTATION (210) 525-1200
WE KNOW YOUR RIGHTS.
TRUST OUR TEAM TO FIGHT FOR YOUR COMPENSATION.
NO FEES UNLESS WE WIN
We handle the insurance companies.
We focus on the quality of your life.
We secure your financial compensation.
Schedule Your
FREE CASE EVALUATION

A Strong Advocate On Your Side