CONSTRUCTION ACCIDENTS
Personal Injury
Practice Areas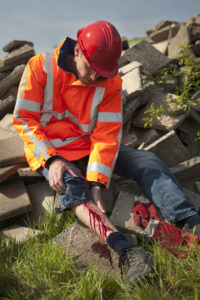 As a construction worker, you understand the clangers of your work site. Even though you do everything right and are responsible you can still end up suffering an injury on the job, You take the proper precautions, wear the right safety attire, and never take unnecessary risk that violate the safety protocol, a significant injury on the job can still occur. If you have been hurt in a construction accident and want to speak to Ryan Orsatti, personal injury attorney about your options, call 210 526 1200. Don't take a chance , Let us help you if you have a construction accident at work.
Schedule your 
FREE CASE EVALUATION
HONEST ADVICE.
PERSONAL ATTENTION.
GUIDING YOU THROUGH THE LEGAL PROCESS.

A Strong Advocate On Your Side